Reading Time:
4
minutes
Have you ever been to a local restaurant, and found yourself laughing hysterically at the cringe-worthy translation failures on the menu? "Mushroom" becomes "much room," and "carp" can turn into "crap" with just one spelling mistake.
It is all fun and hilarious for the readers, but if the international brands let such silly translation errors slip through, they will lose millions of dollars.
What's worse than that? Well, they will also become the world's laughing stock never forgotten by history, just like our list of "7 most famous translation failures of all time."
1. KFC – "Finger-Lickin' Good"
Translation of KFC's famous slogan "Finger-Lickin' Good" went rather horrific in the late 1980s when the company set its foot in China. Instead of increasing the customers' appetite with its yummy catchphrase, it turned out awry with its faulty Chinese translation, which is "eat your fingers off." But that didn't stop KFC from becoming a huge hit in China with over 5000 outlets (as at the time of writing), and now the business is flourishing more than ever.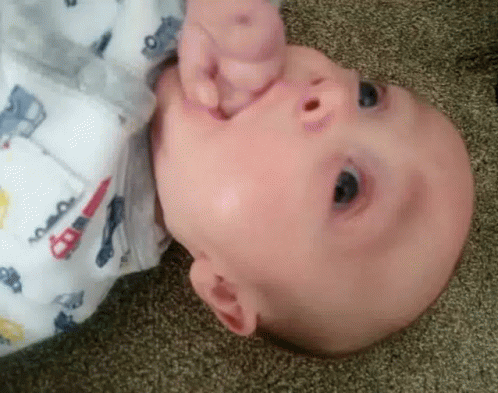 2. Coca-Cola or "Ke-Kou-Ke-La"?
The origin of the word "Coca-Cola" came from its main two ingredients when it was first invented; cocaine, and kola berries. "K" from kola was later changed to "C" because it looked good on advertisements with its famous Spencerian script font style.
When it was first introduced in China, they named it "Ke-Kou-Ke-La" which can be translated as "female horse stuffed with wax" or "Bite the wax tadpole" depending on the Chinese dialect. Yuck!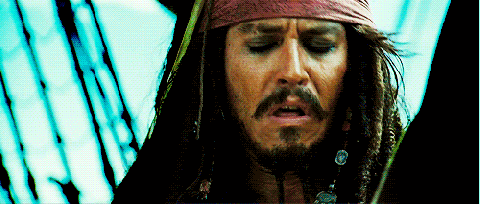 3. Pepsi – "Come Alive! You're in the Pepsi Generation"
Pepsi, the major rival of Coca-Cola, unintentionally "brought the ancestors back from the dead/grave" with its campaign "Come Alive! You're in the Pepsi Generation". Although we could not pin down which Chinese dialect caused the stir, one thing for sure is that Pepsi dug its own grave with this mistake.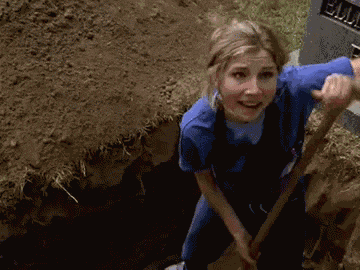 4. The California Milk Processor Board – "Got Milk?"
"Got Milk?" is a witty ad campaign created for The California Milk Processor Board, and is considered one of the most successful campaigns in US history.
As glorious as it was in the US, this milk ad turned sour for the Latino consumers. The expression was interpreted as "Are you lactating?" in its Spanish version, which is nothing close to the original meaning. It was also thought to be culturally offensive to the Latino mothers in a way that they are not doing their duties properly as a mom.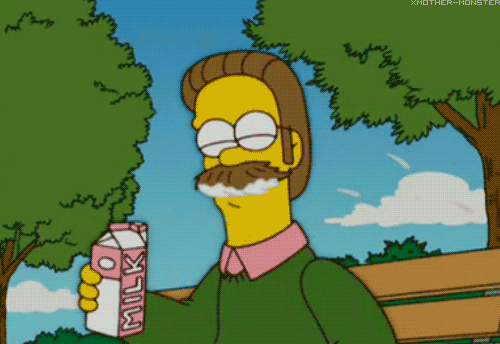 5. Ford Pinto – "Pinto"
The American car manufacturer, Ford, went haywire when it launched its Pinto model in Brazil in the late 1970s. The name "Pinto" was derived from the phrase "Pinto Horse" to represent its speed and power. Unfortunately, it is Brazilian Portuguese slang for "tiny male genitals" or "a man with tiny genitalia."
As a result, this poorly-researched brand name straight up made its way to the Hall of Shame. Ford did compensate for its mistake later by renaming that model to "Corcel" which means "Horse" in English.
Although the name turned out to be much better, that wasn't the only problem that the Pinto model had. Due to its faulty product design, the Pinto cars could easily blow up in rear-ended collisions causing hundreds of deaths. With so many lawsuits against Ford, they had to stop the production in 1980.
Well, in this case, changing the brand name for the global market didn't really solve the disaster.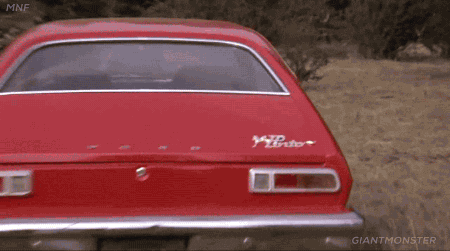 6. Braniff International Airlines – "Fly in leather"
In 1987, Braniff International Airlines found themselves in trouble with the tagline "Fly in leather" with an attempt to show off their new all-leather seats.
The problem started when the ad was aired on TVs, and radios with its Spanish translation "Vuela en Cuero." The phrase "en cuero" sounds like the Spanish slang "en cueros," which means "Naked." The two phrases also sound almost similar and hence, the confused customers.
In all honesty, whether it was fly "en cuero" or fly "en cueros," Braniff International Airlines definitely got the spotlight in media.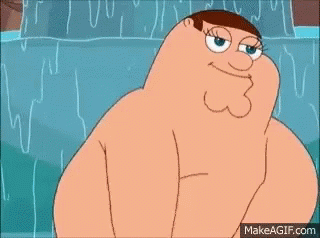 7. HSBC Bank – "Assume Nothing"
HSBC is the sixth largest bank in the world (as at the time of writing), but you would not expect such a well-known company to have a terrible translation mistake in the past. Their tagline "Assume Nothing" was mistranslated as "Do nothing" in many countries, which is something you shouldn't say if you want customers to use your service.
As a result, HSBC had to spend a whopping $10m (€8.5m) to redesign its entire promotional campaign which was running for five years. For the sake of reputation, the tagline was then changed to "The world's private bank."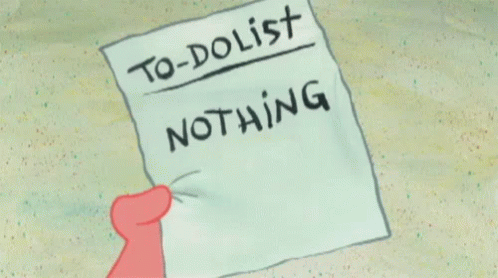 These are all avoidable translation mistakes that big multinational companies made during their international market expansion. Regardless of the impact on business, one common thing is that they failed to do extensive market research before localizing the campaigns.
As you can see, translation is not the only factor to prioritize for a successful multilingual marketing strategy. Once you have decided which countries or customer segments you want to target, you should have a full understanding of their culture, local slangs and the perception of certain products in those target countries.
So, our key takeaway here is Research, Research, and Research… to avoid all kind of translation disasters.
How did you like May Thawdar Oo's blog post? Let us know in the comments if you have anything to add, have another content idea for iGaming blog posts, or just want to say "hello." 🙂