Reading Time:
5
minutes
The gambling industry has evolved from brick-and-mortar casinos to online platforms that can be kept in a pocket (i.e. mobile gambling). The market volume of the global online gambling industry is forecasted to reach €48.7 billion ($55 billion) in 2019, that's more than twice the figure in 2011.

As the customer segment keeps growing bigger, so is the number of iGaming operators. With so many competitors out in the field, what are the things that will make your online casino unique? What can be done to improve the quality of your online casino? Let's check it out:
In 2018, mobile devices account for 52.2% of the global internet traffic according to Statista. Surpassing more than half of all website traffic worldwide, online businesses should cater to the needs of such uprising traffic source. But that's not the only reason why your online casino should be mobile-friendly.
Due to hectic lifestyle nowadays, people probably want to play and gamble on their way back home, while standing in a long queue or better yet, while chilling on a couch. Your responsibility, as an iGaming operator, is to make sure that your website and games are fully optimized for mobile devices so anyone can bet and play from anywhere they want. It is also an excellent way to attract millennials to play on your website too.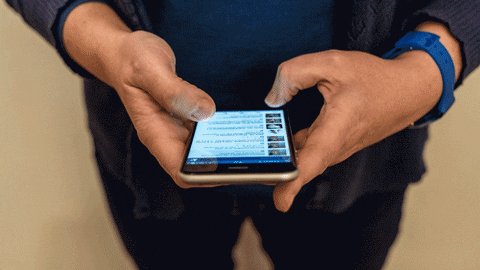 2. Extensive Game Selection
Each iGaming player has a different taste for gambling games. From online poker to table games, classic slots, casino, and sports betting, the possibilities are just endless. If your website has plenty of casino games to choose from, you will easily be able to target a broader scope of iGaming players.
If you want to be unique, do extensive research on the games that particular customer segments prefer to play and offer them on your website. It's also a good way to outshine your competitors.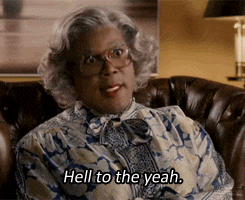 3. Great Localization Strategy
All website localization strategies start with precisely translated content, and online casinos are no exception. Some top-rated casino websites translate almost all of their related content into targeted languages while some don't even bother to do so.
The second step is about choosing your content, and this is especially true for sports betting pages. For example, a sports betting page for the US audience would highlight NBA games to bet on, while for UK gamblers, it could be tennis tournaments.
Another important step in localizing your iGaming website is offering alternative payment options for players from specific regions. Bear in mind that not everyone in the world uses Visa/MasterCard or has international bank accounts.
This all comes down to how well you understand your target market and how much you care about them, which are the fundamentals of a successful localization strategy.
'Gamification' in this context means applying and adapting the gaming experience to each step of a user's online gambling experience on your website.
You can create your branded virtual world, and this unique personalized experience could start from the moment a user signs up. You can give virtual characters to the users, reward them for regular visits, and setting up challenges to make them want to play more often.
The sole purpose of gamification is to motivate participation, increase engagement and form loyalty to your iGaming brand through fun experiences.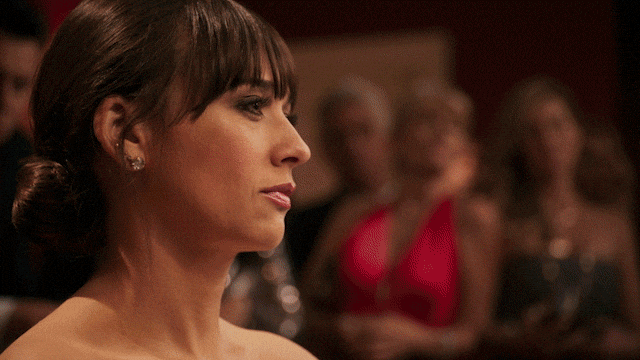 5. Flexible Payment System
Most people bet because they want to win. As an online casino operator, you have to make sure that all bets are covered and winnings are paid out on time.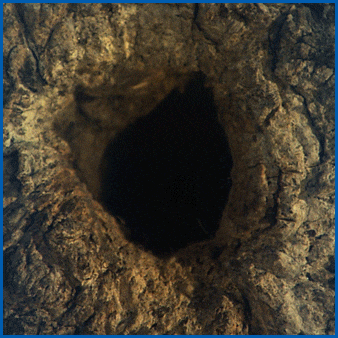 As sensitive data and credit card credentials are transferred over the internet, it is essential to operate with reliable payment platforms. As 888casino put it, "..using your credit card at 888casino is even safer than using it to order a pizza or at your local gas station."
Moreover, you can even offer different trusted payment gateways depending on the market you are targeting. For instance, Yandex.Money for players in Russia, Boleto for Brazil, and Op-Pohjola for those in Finland. Of course, you must not leave behind the most well-known payment methods like Visa, PayPal, Mastercard, and E-wallets such as Skrill and NETELLER.
One of the main concerns for both the players and the iGaming operators is guaranteed fair gambling. It is only natural for online gambling enthusiasts to expect safe and fair gambling experiences on your platform. In order to win the trust of your customers, you can get your casino website certified by eCORGA (e-Commerce Online Gambling Regulation and Assurance) and ICG (Interactive Gaming Council). They are well-recognized non-profit organizations set up to benchmark fair gaming practices.
Additionally, you can also use a trusted random number generator (RNG) to ensure that the outcomes of your games are not deceived or cheated.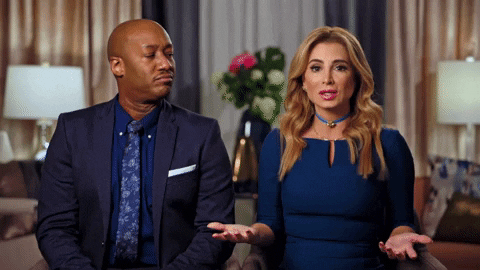 7. Excellent Customer Support
Excellent customer service is the number one factor in winning customers' trust, according to Zendesk. For iGaming operators dealing with international players who live in different time zones, it is best to have a round-the-clock customer support team to handle the queries.
While email and phone are the most commonly used channels to contact a help desk, Live Chat, and Social Media are riding the millennial trend nowadays because of their efficiency and convenience. Regardless of the platform, the most critical point is to engage rapidly with customers and offer them the most reliable solutions. Remember, fast customer service is always excellent customer service.
People are more likely to share a poor customer experience with a company than a good one. So, don't give them a reason to do so. Always be responsive, reliable and resourceful.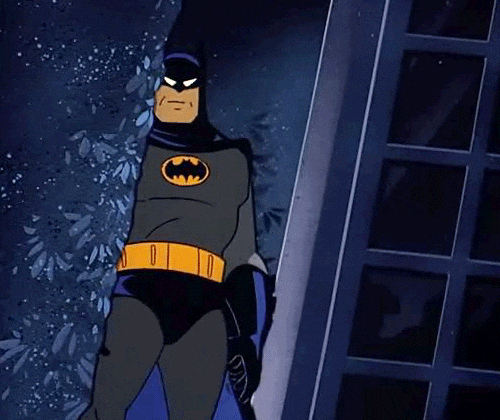 8. Strong Security Infrastructure
iGaming is a multi-billion euro business (or dollar or pound sterling, depending on what you buy your coffee with) which can be very vulnerable to cyberattackers and fraudsters.
That is why strong cybersecurity measures with continuous monitoring have always been an integral part of online gambling operations.
Security Compliance
Security of the accounts and personal information must be the top priority for any online casino. One way to achieve this step is to get ISO/IEC 27001 certified. It is a global standard for Information Security Management and being certified with it means that you are operating a premium quality security system for your gambling operations.
Security Technology
Account hacking, Data Theft, Social Engineering attacks (phishing, malware) are just a few examples of cyber attacks in the iGaming industry.
In order to prevent such information security risks, one of the first steps that gaming operators should take is to perform risk assessments for their own operations. Instead of implementing generalized security protocols, it is better to consult with well-recognized iGaming cybersecurity experts for a stronger, well-fitted online security infrastructure.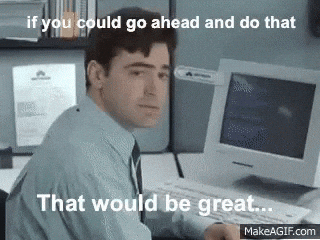 In conclusion, once you have achieved the steps mentioned above, don't forget to brag about yourself. Yes, you read it right. Do you have any awards, a crazy range of game collection or a top-notch certified security system? Maybe you have a multilingual 24/7 customer service as well.
Don't be shy to show off these winning characteristics on your website. Some popular online casinos have a dedicated page just for this kind of information.
Your current and potential customers need to be well-informed about the quality of your website. Let them know that you are better than your competitors!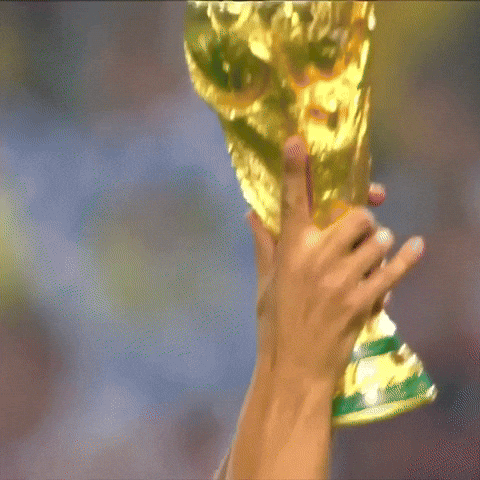 How did you like May Thawdar Oo's blog post? Let us know in the comments if you have anything to add, have another content idea for iGaming blog posts, or just want to say "hello." 🙂